Local Attractions
For people looking to explore beyond the community, here are some options!
Local Attractions
New Ingram Dam on the Guadalupe River
The New Ingram Dam has public access. There are no entry fees, simply walk in to this primitive area. Paid parking is available across the street from the dam.
On weekdays, spot wildlife like deer, turtles, ducks, bats, and fish. On weekends, get social and chat with the regular locals who hang around the water.
Texas Stonehenge, Theater, & Easter Island Moai
Open to the public, you can access free parking and walk over to look at the replica stonework in this tourist area. Even though there is no sidewalk, the land is fairly level, making walking around reasonably easy. Public restrooms are available.
Kerville Park and Dam on the Guadalupe River
Driving into Kerrville leads to a city park that has a paved sidewalk, so walking around easily or using a wheelchair is possible. Take in the river sights and discover the larger dam. Picnic areas a play ground are also on-site.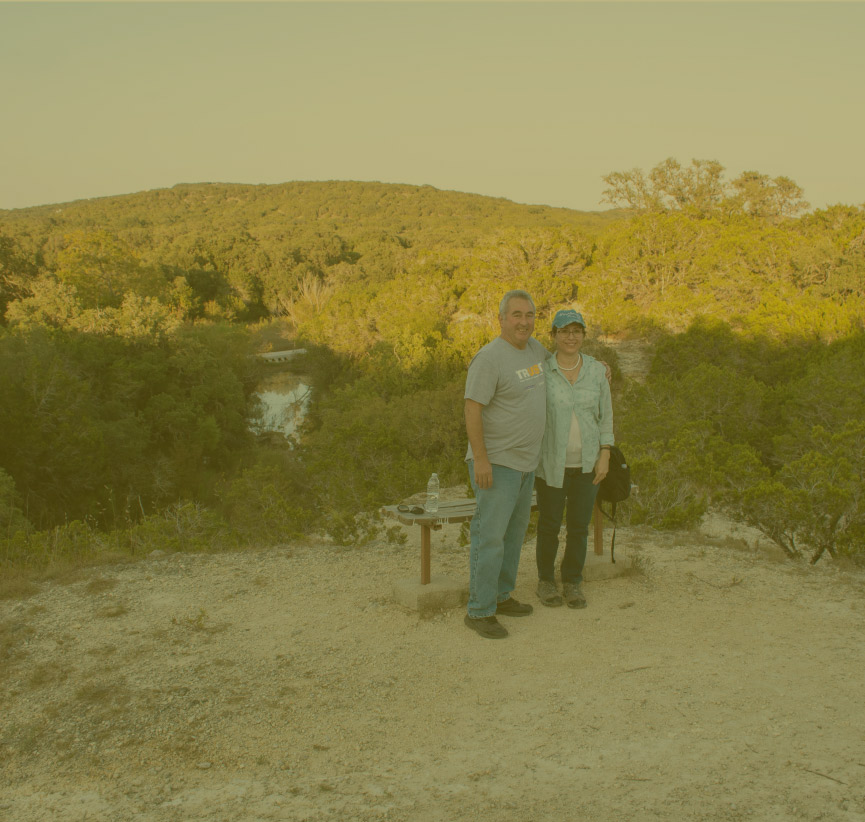 State Parks
Many state parks are within easy driving distance to places like Comanche Bluff at Hill Country State Natural Area, Inks Lake, Enchanted Rock and many more!